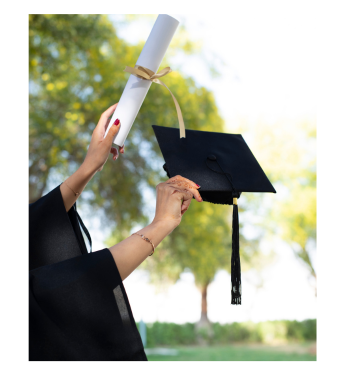 Graduating during COVID times, I got a work-from-home preference as an associate writer at a reputed media agency. I am enjoying life and satisfied as I get the job of my choice, but no one knows what turnaround is coming in the future no one knows.
As lock down restrictions are removed, my father organizes a small get-together in our backyard and my graduation party, to which all my relatives are invited. There I had a conversation with one of my siblings. She struggles to write a college admission essay and prepare a college application.
During the conversation, I shared some tips and cleared her doubts.
You will be shocked. She got admitted to UCLA, which amazed me. I shared this achievement with one of my friends; he insisted I start with an education blog and share the knowledge with more people, at first I rejected it as I was satisfied with my job and, most important, I had no idea of setting up a website and handling all other hustles
After so many messages from him, we came to the conclusion I would share knowledge in the blog, and he would handle all the technical stuff,